That's a wrap on our Red Deer Rage Home Tournament!
---
---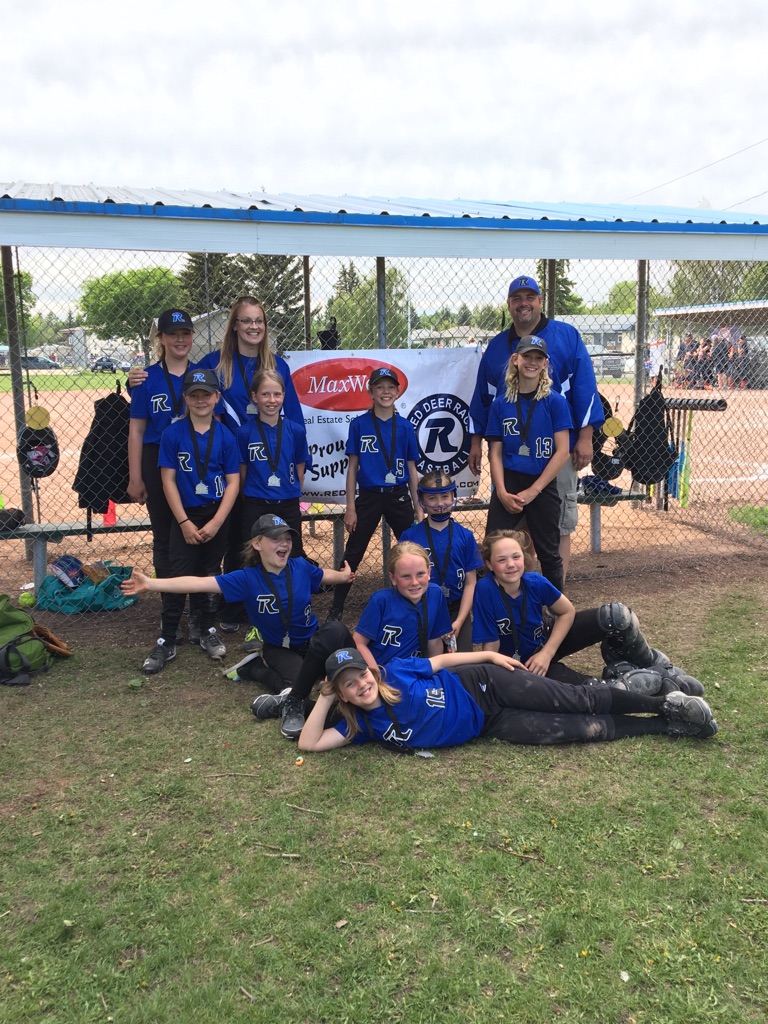 ---
A wonderful weekend of ball it sure was!
Thanks to Charmen Boyd our Tournament Coordinator for the many hours and dedication you put in, to all the team tournament reps for helping organize, to all the parents for doing volunteer shifts, to the umpires for some great ball, to all the coaches and players on all the teams for their sportsmanship, to all the families for coming out to cheer, and to anyone else I may have missed.