RD Rage 2024 season fall evals for U15A, U17A, U17 AW/B and U19A are complete!
---
---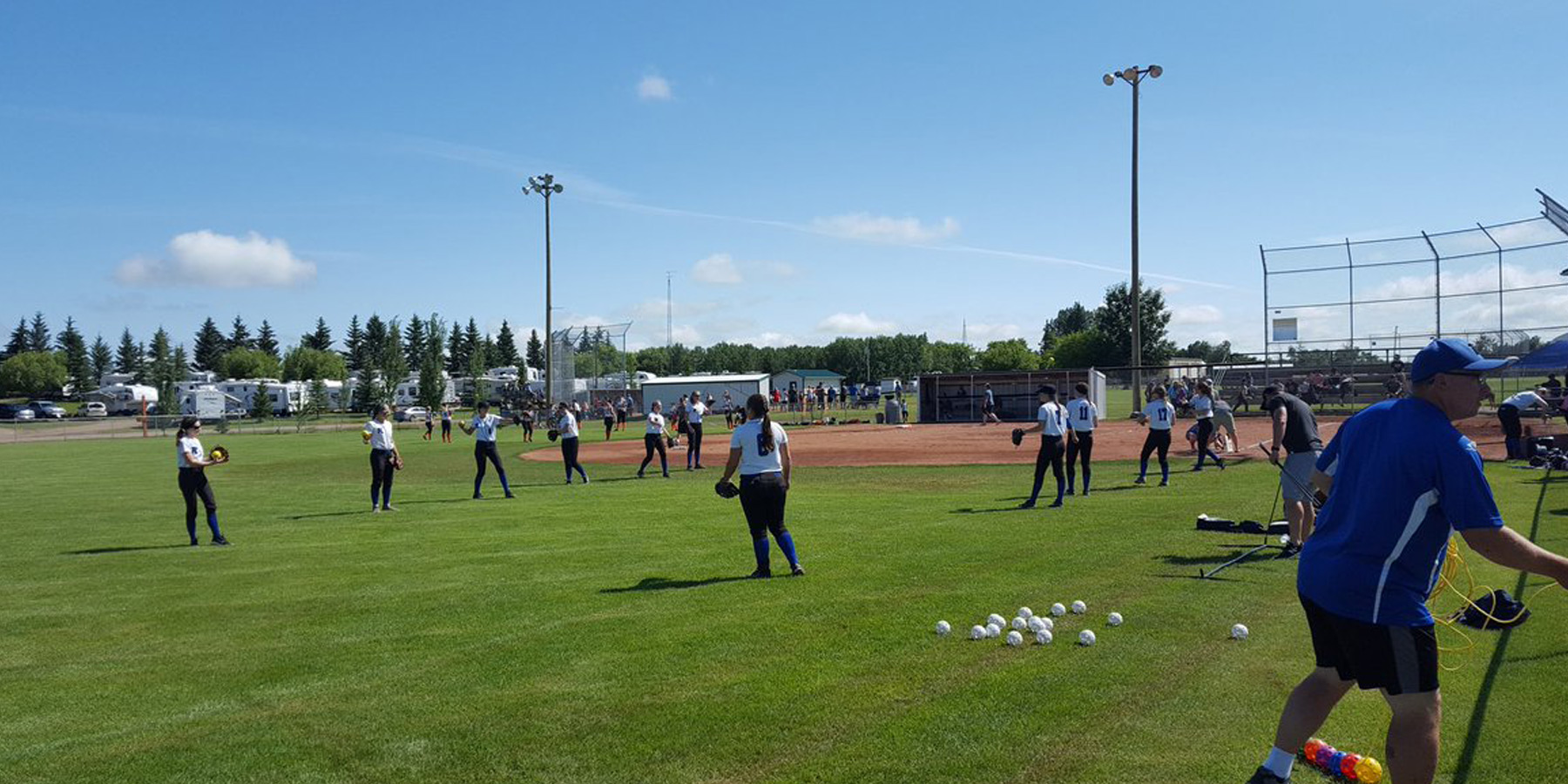 ---
The 2024 season fall evaluations for our RD Rage U15A, U17A, U17AW/B and U19A teams are all completed!
Our U15A evaluations will be on the September 8th-10th weekend. Friday September 8th 5:00-8:00 p.m. & Saturday September 9th 2:00-6:00 p.m. will be skills assessment (players must attend 1 session for a score). Sunday September 10th there will be a callback game. All at the Westpark diamonds.
Our U17A evaluations will be on September 5th, 6th & 7th at 5:30 p.m. each night at the Oriole Park diamonds. Call back game on September 7th. For questions re U17A evaluations please contact sarahdorsey20@gmail.com or srechner@telus.net.
Our U19A evaluations (for 2005 and 2006's only) will be held on Friday September 8th from 6:00-8:00 p.m at St.Joseph's High School fieldhouse and Wednesday September 13th from 6:00-8:00 p.m. at the Oriole Park diamonds. Any players attending post secondary that are unable to attend please contact Teri Hunter at tnthunter@mac.com.
Our U17AW/B evaluations will be on October 3rd, 4th & 5th at 5:15 p.m. each night at the Collicut Centre.
Registration is now closed for fall evaluations!
https://www.rampregistrations.com/login?v3=f5df923d2e
Any general questions regarding Rage evaluations can be directed to our Evaluations Coordinator at evaluations@reddeerragefastball.com.