UPDATED: Remaining Evaluations for U11, U13 and U15 are April 2, 15 and 16!
---
---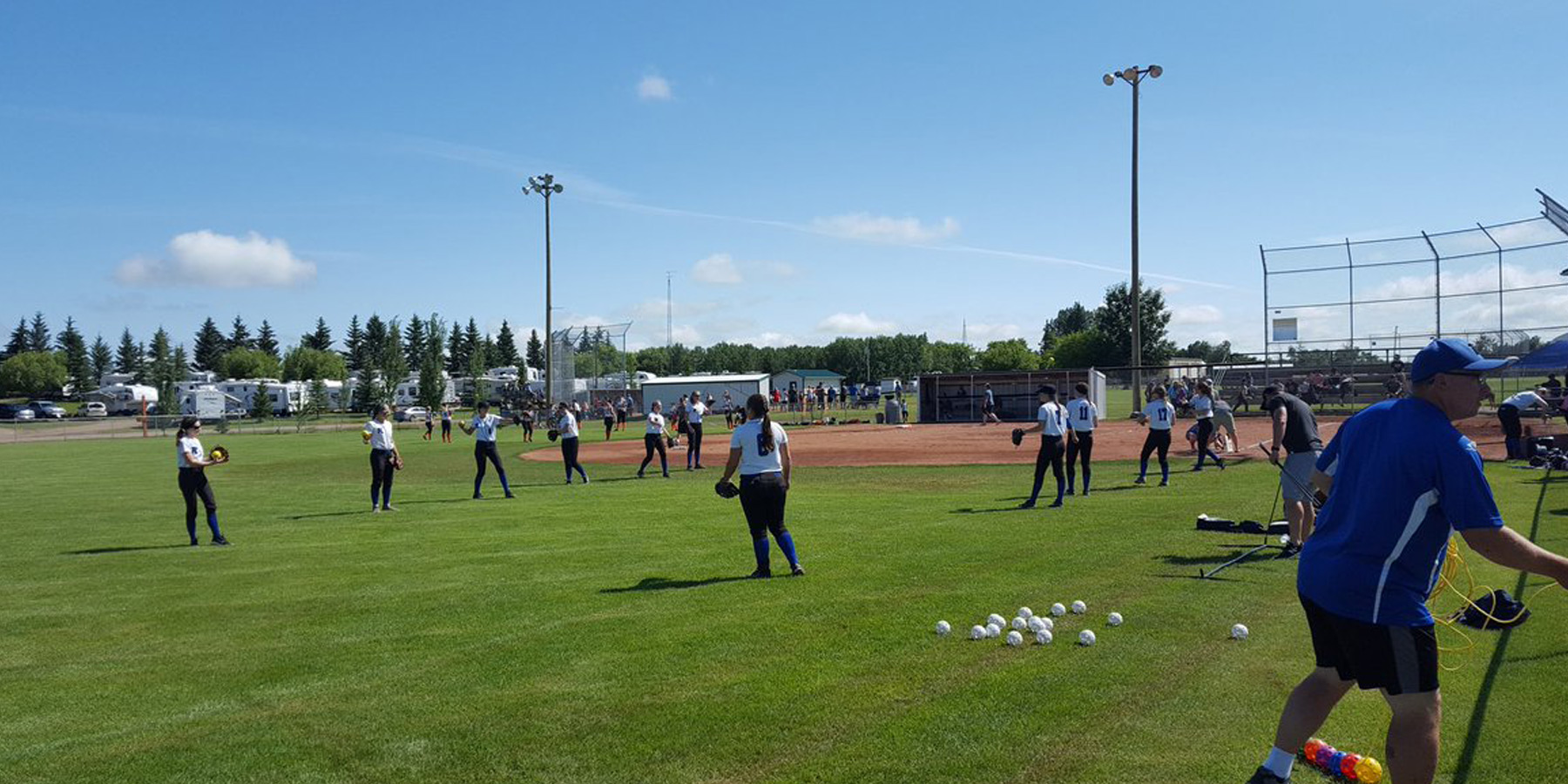 ---
Please see the below schedules for the remaining evaluations for U11C, U13C and U15C on April 2nd, 15th & 16th at the Collicut. Please read the dates and timeslots carefully:
RAGE Player Spring Evaluation Schedule U11C U13C U15C - APRIL 2 2023.docx
RAGE Player Spring Evaluation Schedule U11C U13C U15C - APRIL 15 AND 16 2023.docx
Save the dates!
Evaluations for our remaining U11, U13, and U15 teams will be happening this coming weekend on April 2nd only now, as well as on April 15th & 16th. They will be ran over the two weekends so hopefully that gives your families options, but the amount of days each weekend will depend on numbers. We had hoped to be outside for our remaining evaluations, but Alberta weather and snow will prevent us from doing so, so they will be indoors at the Collicut on the soccer pitch.
For those of you wanting to play C, you will be notified of a date and time on each of the two weekends to come evaluate, only needing to attend one for a score, but can attend both. Those of you choosing to play D or rec, you do not need to attend evaluations, and will be placed on a team. Please see the email that came out and fill out the Google doc on whether you plan to attend or not, and if you plan to evaluate as a pitcher or catcher as well, so our evaluations committee can plan accordingly.
*As for our U17 & U19 registrants, we will be in touch with you as to a plan for the season.
*And U9 Timbits, you will not have evaluations, but be placed on a team in April.
Any questions regarding evaluations can be directed to Mike Gullett our Evaluations Coordinator at evaluations@reddeerragefastball.com.