Congratulations to the 2023 RD Rage U15A team!
---
---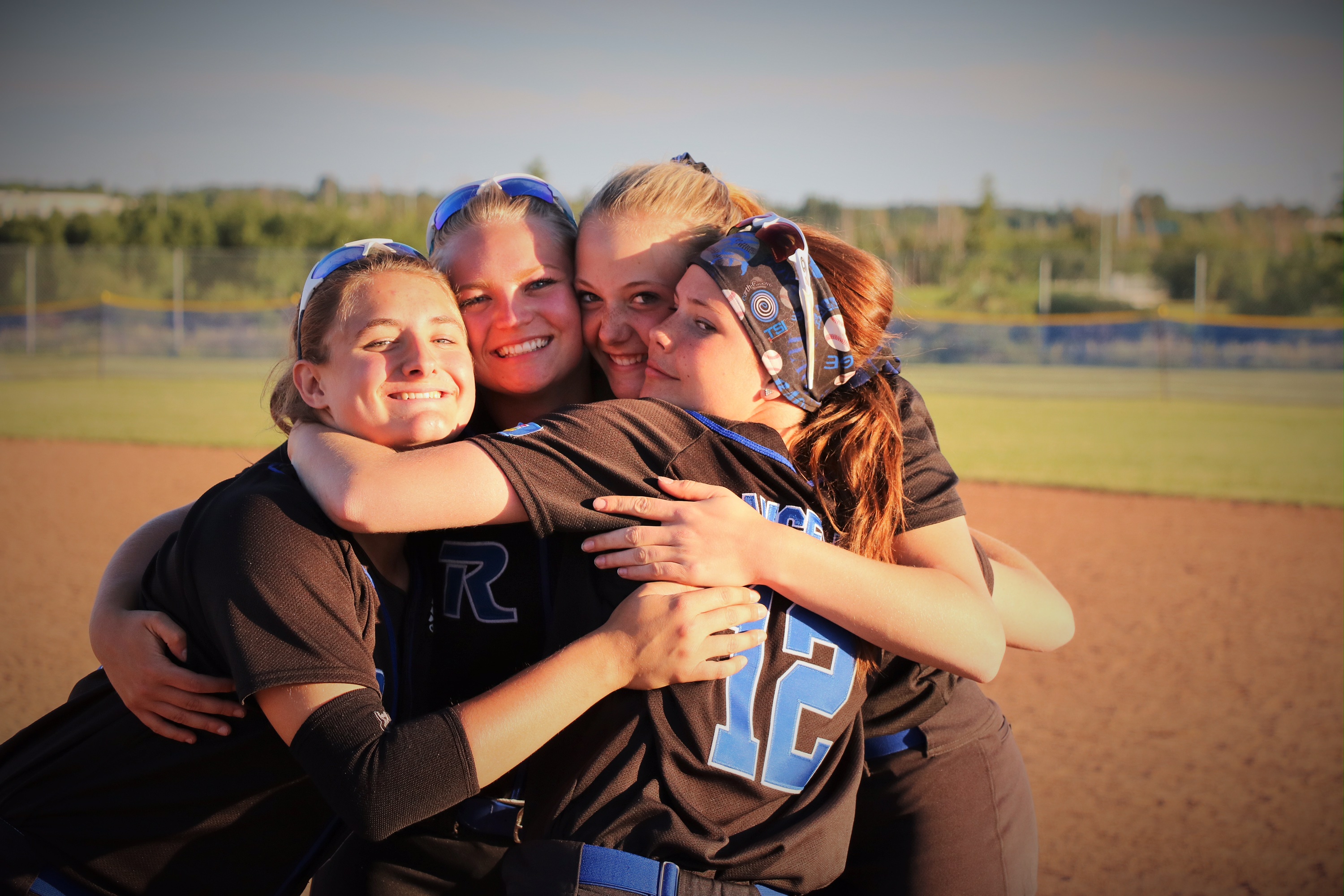 ---
Thank you to everyone who came out to evaluate and play in our Top 19 game for our Red Deer Rage U15A & B teams for the 2023 season!
Please see below the final roster for the U15A team:
Head coach: Jeff Nelson
1. M. Adams
2. C. Honeker
3. S. Howell
4. I. Hutchison
5. L. Kahlert
6. C. Mckay
7. B. Nelson
8. M. Reschny
9. J. Reynolds
10. R. Sampson
11. L. Scotvold
12. E. Slywka
13. K. Tibble
Congratulations to all of you on making the team!