Announcement re U17 Tryouts
---
---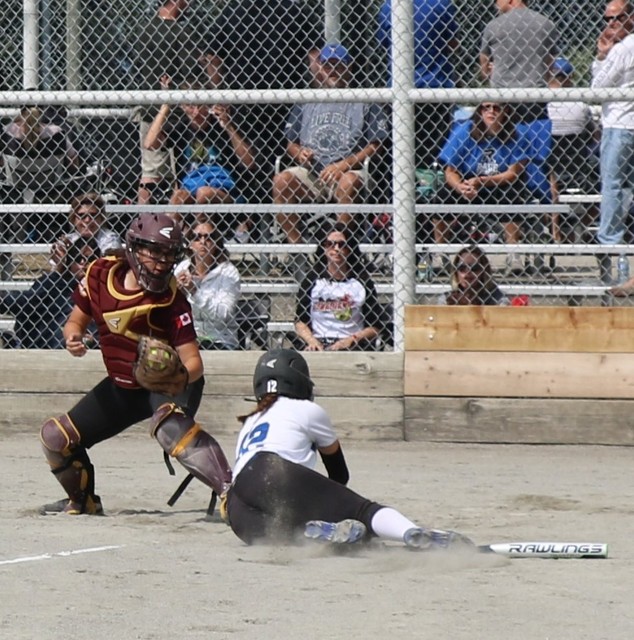 ---
Hello everyone,
I am sorry to be the bearer of bad news, but we will not be going forward with any further U17 evaluations at this time. I know this is short notice, but I wanted to get this out to you as soon as possible.
Please see the attached official letter below:
Fall 2022 U17 Evaluations Parent letter.pdf
If you have any questions or concerns, you can contact the Evaluations Coordinator, Mike Gullett at evaluations@reddeerragefastball.com.