The Rage Casino is upon us!
---
---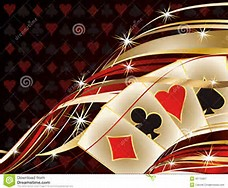 ---
Volunteers are needed on November 13th & 14th to help us out at one of our major fundraisers for Rage! Please see the sign up sheets below for shifts that we are needing to have filled ASAP on both days, as well as the application form that needs to be filled out and submitted to Jen for volunteers:
If you have any questions regarding the Casino, please be in touch with Jen by calling or texting (780)385-0222 or via email at mjmk@live.ca
Thanks ahead of time to our Rage family for volunteering!