Registration link for the 2018 U14A and U16A teams is up!
---
---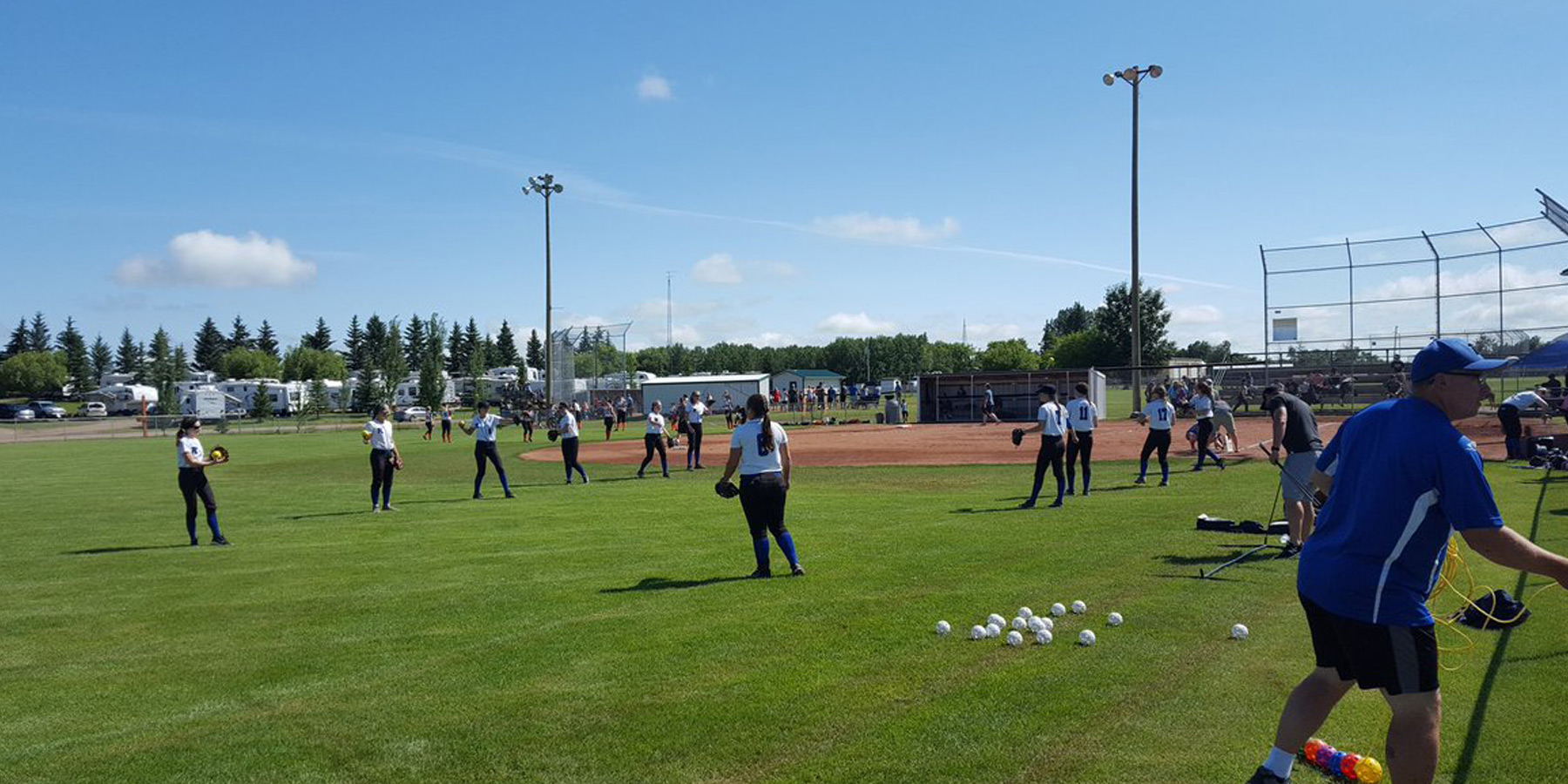 ---
If you are planning to try out for the U14A or U16A teams for the upcoming 2018 season, please see the registration link below:
https://apps.rampinteractive.com/registrations/v3/?c=ec0a9a343647
Fall evaluations will be held over two weekends, September 9th & 10th and September 16th & 17th. Further details of location and times will follow.
Any questions regarding registration can be forwarded to Deni at Registrar@reddeerragefastball.com